Two more of Drupa's biggest exhibitors have pulled out of the 2021 show due to the Covid-19 pandemic.
None
Japanese-headquartered digital printing giants Ricoh and Canon have separately confirmed that they have canned plans to exhibit.
Ricoh said that the decision had not been taken lightly.
Eef De Ridder, vice president, of Ricoh Europe's Commercial & Industrial Printing Group, commented: "Ricoh has always highly valued the opportunities that Drupa has brought us over the years. However, we have taken this difficult decision to withdraw as the continued health, safety and wellbeing of our clients, partners and staff is our number one priority."
Under its 'Henkaku' motto, meaning "transformational innovation", Ricoh said it would ramp up its series of Henkaku Live virtual events.
"More events are planned later this year with an emphasis on industrial print," the firm stated.
Canon told Printweek that the imaging and printing multinational had also decided not to participate.
YOU MIGHT ALSO LIKE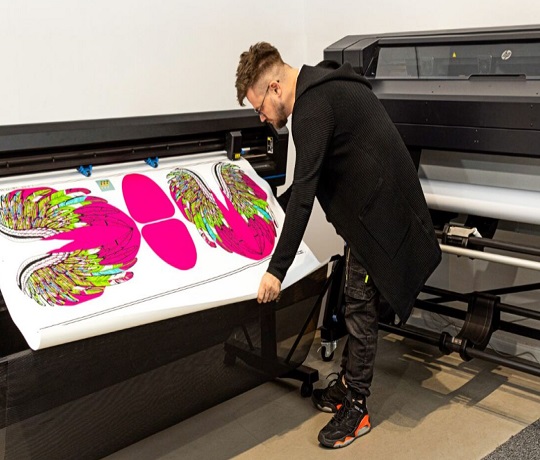 Sept. 28, 2023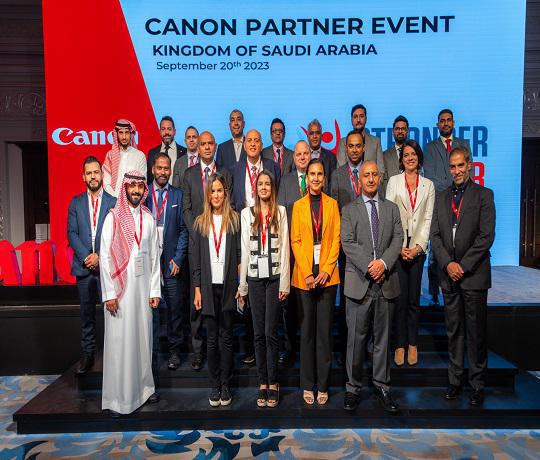 Sept. 26, 2023